A huge thank you to Sarah from
Scraps by CWD
for making me another tag & tutorial!! :)
This time, using my new kit, "Blushing" - which is available exclusively at
TKO Scraps
!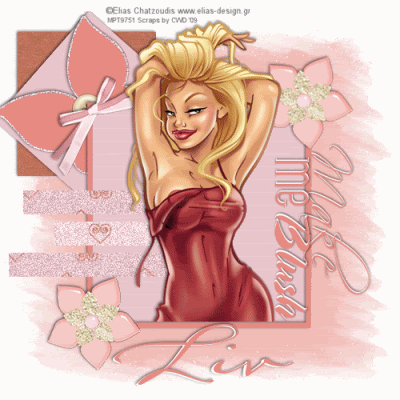 Click on the tag to check out the tutorial!! :)
Also, Sarah has given me an award!! :)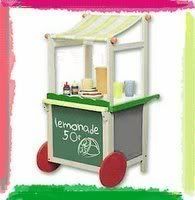 The rules for this award are:
1. Put the logo on your blog or post. (Right click on the logo and save to your own computer.)

2. Nominate at least 10 blogs which show great attitude and/or gratitude!

3. Link to your nominees within your post.

4. Let them know that they have received this award by commenting on their blog.

5. Share the love and link to this post with the person from whom you received your award.

Oh man..I gave an award to 15 blogs the other day...do I have to link to another 10 more?!? LOL
I'm just gonna cheat a little...
I'm awarding this to all the
Muse Inspired
ladies!!!
:)
All their links are on the right-hand side of this blog (under the beautiful MI blinkie) -- please check them all out!! :)
Enjoy! :)
--Liv--